It's every pet owner's worst fear: an accident or illness that lands your pet in a Richmond animal hospital. Medical emergencies are scary for everyone, but when it's your beloved cat or dog, you feel a special responsibility to make sure they're okay. Fortunately, our veterinarian in Richmond TX performs a full range of pet surgery,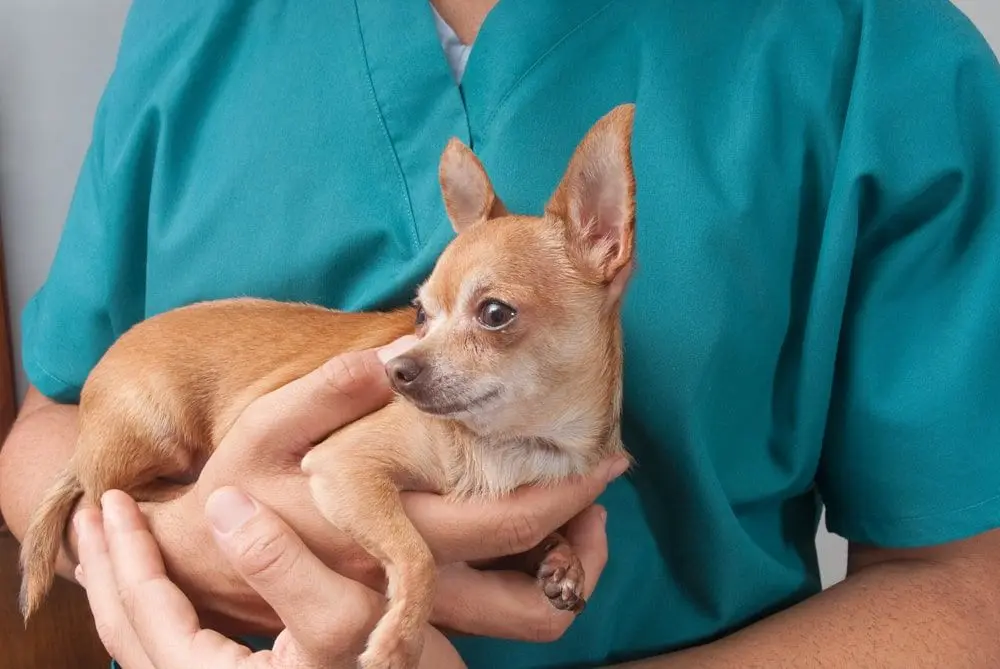 Pet Emergencies that Require Surgery
The most common pet surgeries are soft tissue or orthopedic surgeries, and both are solutions for sudden trauma. If your pet has an internal injury or sudden condition that affects the muscles, tendons, or organs, they may receive soft tissue pet surgery in Richmond. If your pet's illness or injury causes a bone fracture or bone damage, our veterinarian may perform orthopedic surgery to repair the bone.
Here are some of the most common pet emergencies that require pet surgery in Richmond:
Bite Wounds – Some bite wounds are deep enough to require surgical attention
Bladder Stones – These painful stones can be life-threatening without prompt removal
Tooth Fractures – If your pet breaks a tooth, they may need dental surgery as soon as possible
Torn ACL – Pets, especially active dogs, are also prone to this painful, debilitating ligament tear
Common Accidents & Illnesses that Require Pet Surgery
Of course, every surgery isn't a response to a life-threatening injury or debilitating veterinary emergency. Sometimes, gradual damage occurs because of a long-term illness or an untreated injury that gets worse over time.
Our vet in Richmond TX offers surgical treatments for many accidents and illnesses, including these:
Cancer – Many forms of cancer, including spleen, eyelid, liver, and mouth cancer, cause growths and damage that require pet surgery
Benign Masses – Some non-cancerous masses can still be dangerous (especially if they press on nearby organs)
Dental Disease – Tooth extractions are also necessary if decay or disease causes pain
Poor Development – Ear hematomas, malformed limbs, and other birth defects may require pet surgery
Make an Appointment with Our Veterinarian in Richmond TX
Does your pet have an injury, growth, or illness that may require pet surgery in Richmond? If you have a pet emergency that needs immediate attention, we recommend a few different emergency animal hospitals in Richmond. We also offer a full roster of pet surgeries at Kindred Care Pet Hospital.
Call (281) 265-0009 to schedule an appointment with our vet in Richmond TX today.