When we look at our pets, one of the last things we want to think about is parasites, whether that means fleas and ticks, or internal parasites, including heartworms. Unfortunately, no matter how cute and loving our pets are, they are vulnerable and it is up to us as pet owners to find a veterinarian in Richmond, TX who is committed to helping our pets steer clear of intestinal parasites as well as fleas and ticks. At Kindred Care Pet Hospital, Dr. Paul Fidelis is dedicated not only to pet parasite prevention in Richmond but to your pet's overall health and well-being.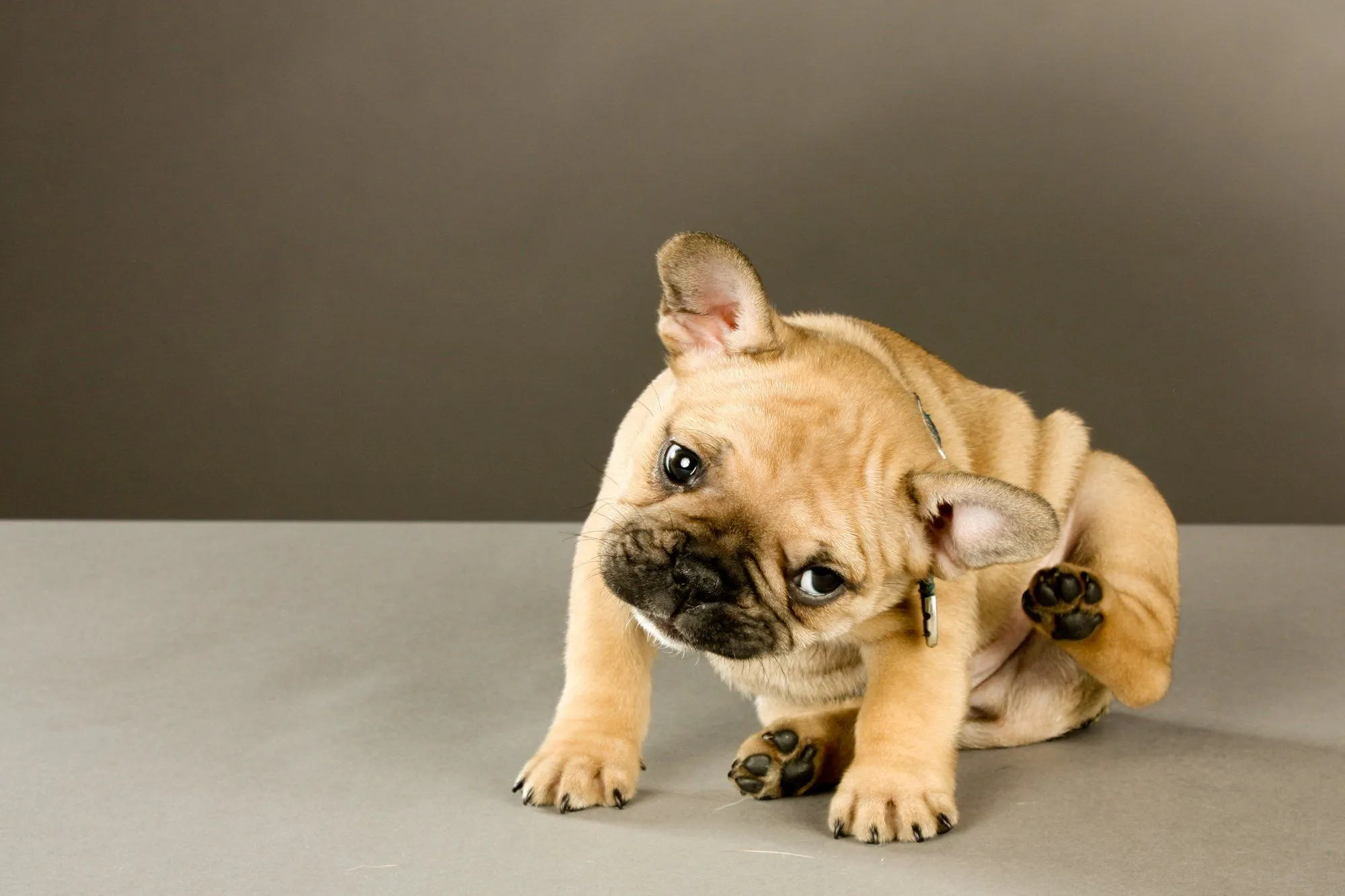 How We Can Help Your Pet
Whether you are bringing a new puppy or kitten into the vet in Richmond or an older pet, one of the first things the vet will check is whether your pet has picked up parasites. These might be on the inside, as intestinal parasites, or on the skin, such as fleas and ticks. A lot of itching could mean fleas and ticks, but if your pet has been experiencing digestion issues, weight loss or poor overall health and energy they might be infected with something else.
Common Intestinal Parasites
The most common intestinal parasites in dogs and cats include roundworms, hookworms, coccidia, tapeworms, and whipworms, and some of them can affect humans as well as pets. Although any of these can make your pet uncomfortable, it doesn't mean they always will. Symptoms sometimes don't show up right away, and by the time they do they may have already harmed your pet's internal organs in a way that could be diminishing their quality of life or even their lifespan.
Heartworms
Although heartworms are another parasite, the potential damage they can cause, especially in dogs puts them in a class by themselves. The worms can potentially be a foot long, and live in the heart, lungs, and blood vessel of the animal. If heartworms are not prevented, Some dogs that are untreated can carry hundreds of worms in their bodies. Cats are less affected, but heartworms can still cause damage and prevention is very important. This means both dogs and cats should be tested annually, and be on a monthly regimen of heartworm prevention medicine.
Fleas and Ticks
Fleas and ticks are not only damaging to the skin, but can cause other diseases as well. Your vet in Richmond will have the most comprehensive treatment options for fleas and ticks, while over the counter options may be incomplete.
What You Can Do to Help Your Pet!
Pet owners play an important role in preventing parasites from invading their pet's life:
Limit Your Pet's Exposure to Parasites
Animals are driven to explore, and while you sometimes want to encourage them, you don't want to encourage parasites. Pet waste often contains intestinal parasite eggs, so it is important to pick up waste as soon as possible after your pet eliminates in order to prevent reinfection of your pet, or of any other animal that passes by. When on walks or at the park with your pet, be sure to keep your eye out for pet waste, and stop your pet from exploring these areas.
Contact Kindred Care Pet Hospital to Learn More about Pet Parasite Prevention
Recent statistics show that pets are seeing less of their veterinarians than they used to. As a result, more preventable diseases are showing up. If you're looking for a vet in Richmond, Kindred Care Pet Hospital in Richmond, TX is ready to help you care for your pet. Contact us at (281) 265-0009 to schedule an appointment.