At Kindred Care Pet Hospital, our veterinarian in Richmond offers quality care when your pet needs it most. In addition to our routine health and wellness services, we're also able to treat all kinds of pet emergencies during our regular office hours. Ultimately, our pet emergencies vet is committed to providing your pet with prompt, responsive care when every second counts.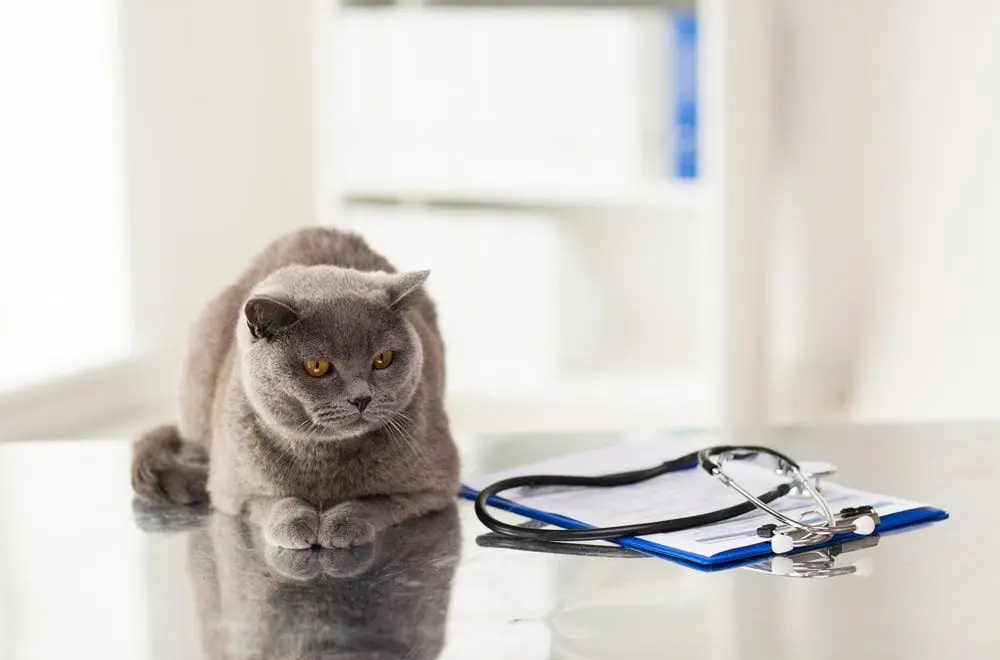 Common Pet Emergencies Seen By Our Richmond, TX Vet
Unfortunately, there are many common pet emergencies that our Richmond, TX vet sees on a fairly regular basis. One of the most common emergencies our Richmond vet sees is that of injuries related to being struck by a vehicle. When a pet is hit by a vehicle, injuries can be serious and life-threatening. These injuries may include anything from broken bones and fractures to internal bleeding, severe lacerations, and even brain or spinal damage. Fortunately, our veterinarian Richmond has the experience and resources available to act quickly and provide pets with the treatment they need after being struck by a vehicle.
Accidental ingestion of poisons, toxins, and foreign objects are another common type of emergency we see in our Richmond animal hospital on a regular basis. When a pet gets ahold of something toxic in the household, such as a cleaning product or even a food that is toxic to pets (such as chocolate), this can create an emergency situation. Pets may have adverse reactions such as intestinal blockages, excessive vomiting, seizures, and even loss of consciousness.
What to Do if Your Pet Has an Emergency Situation
Any time your pet is experiencing severe bleeding, seizures, or other obvious signs of trauma such as a broken or fractured bone, it's important to seek emergency medical attention as soon as possible. Our pet hospital is open six days a week for your convenience, including Saturdays. Please note that we are closed on Sundays. If you think your pet needs emergency care, we ask that you give our office a call while you're on your way in so that we can do our best to have medical staff ready to care for your pet as soon as possible when you arrive. Outside of our regular office hours, please contact a local 24-hour emergency vet to ensure your pet receives the care he or she needs as soon as possible.
Questions? Give Our Richmond Pet Hospital a Call Today!
If you have any questions about the various services offered by us, feel free to give us a call at ((281) 265-0009.