Keeping your pet healthy is most likely a high priority, and finding available pet food is relatively easy for most pet owners, but the type of food that is easily found does not always work for every pet. Many pets have special needs. They might suffer from allergies, have problems with their thyroid, and have general weight control issues that go beyond simple portion control, or have issues with their kidneys. If your dog or cat is facing any of these issues, you may want to talk to your veterinarian in Richmond, TX about the possibility of your pet's quality of life improving if you start to feed them therapeutic diet pet food.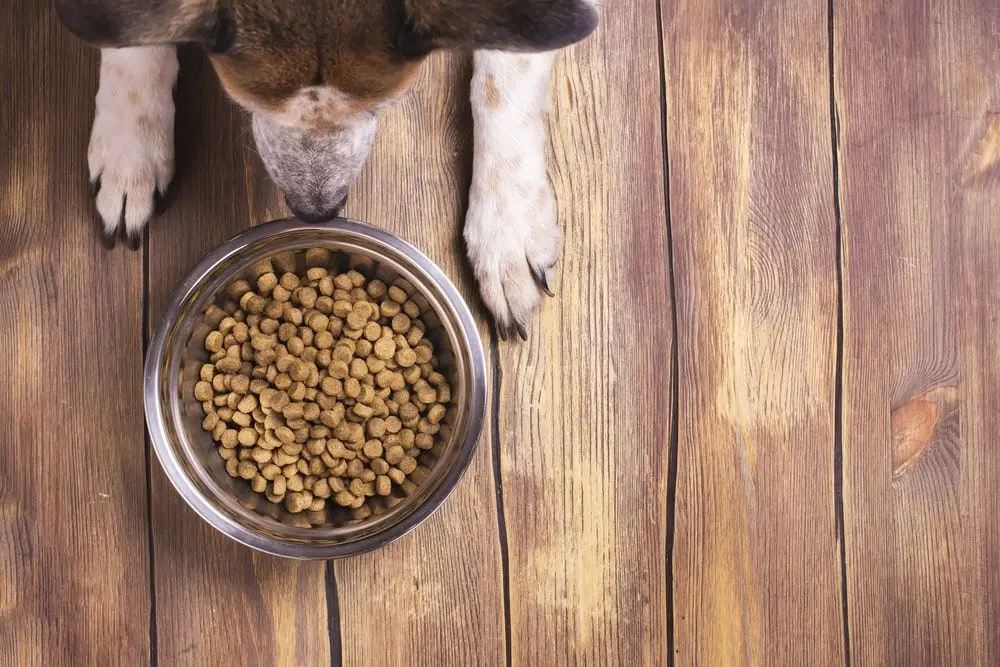 The Importance of Pet Nutrition
If your pet has any health issues that make life uncomfortable, it is important to work with our veterinarian at Kindred Care Pet Hospital to find out the source of the problem, and whether there is a chance that eating prescription cat food or prescription dog food might help them feel better and live more fulfilled lives. We are familiar with the benefits of feeding high quality prescription pet food in Richmond, and we recommend Hill's prescription pet food for many of our patients. Some of the ailments that can be helped with Hill's brand pet food include:
Digestion Issues
Allergies and Skin Sensitivities
Kidney Problems/ Urinary Care
Mobility Issues
Joint problems
Weight Problems
Thyroid Care
Metabolism
Stress
In addition to providing both prescription cat food and prescription dog food in both canned and dry, Hill's brand offers many different types of treats that are compatible with their line of therapeutic diet pet food. In order to get your pet prescription pet food, you need to have approval from our vet. At Kindred Care Pet Hospital, we are committed to evaluating your pet's nutritional needs so that they're fed the food they individually need to thrive.
Non-Prescription Healthy Food
Not every dog and cat needs to be prescribed special food in order to stay healthy. In most cases, regular checkups and portion control of healthy food will be sufficient for keeping your pet happy and healthy. In addition to their prescription line of foods, you can also get non-prescription Hill's brand pet food in Richmond that is aimed to help pets stay healthy. Hills has also come out with a non – prescription very balanced line of foods called Healthy advantage that is readily available at your veterinarian for cats and dogs that address issues such as keeping at a healthy weight, skin and digestive issues, grain sensitivities, and age appropriate food for puppies or kittens, middle aged dogs and cats, and senior pets. Since prescription pet food in Richmond is more expensive than what is available at the pet store or online. Eating a healthy diet can prevent small problems from happening, or at least prevent them from becoming big issues.
Contact Kindred Care Pet Hospital in Richmond to Learn More about Prescription Foods
Whether your pet needs treatment for an illness or ailment, their regular checkup or a food recommendation a visit to their vet in Richmond can help. Contact us at Kindred Care Pet Hospital in Richmond, TX at (281) 265-0009 to schedule an appointment.