Common Pet Health Issues Treated at Your Richmond Animal Hospital
At Kindred Pet Care Hospital, we remain dedicated to preserving and restoring the health of all kinds of pets under our care. We utilize high-tech diagnostic tools and practices to make an accurate diagnosis and determine the appropriate line of treatment. Our team proudly partners with pet owners to keep dogs, cats, and other household pets in great health year after year. If you suspect your pet is in need of care from a veterinarian in Richmond, please do not hesitate to call and schedule an appointment.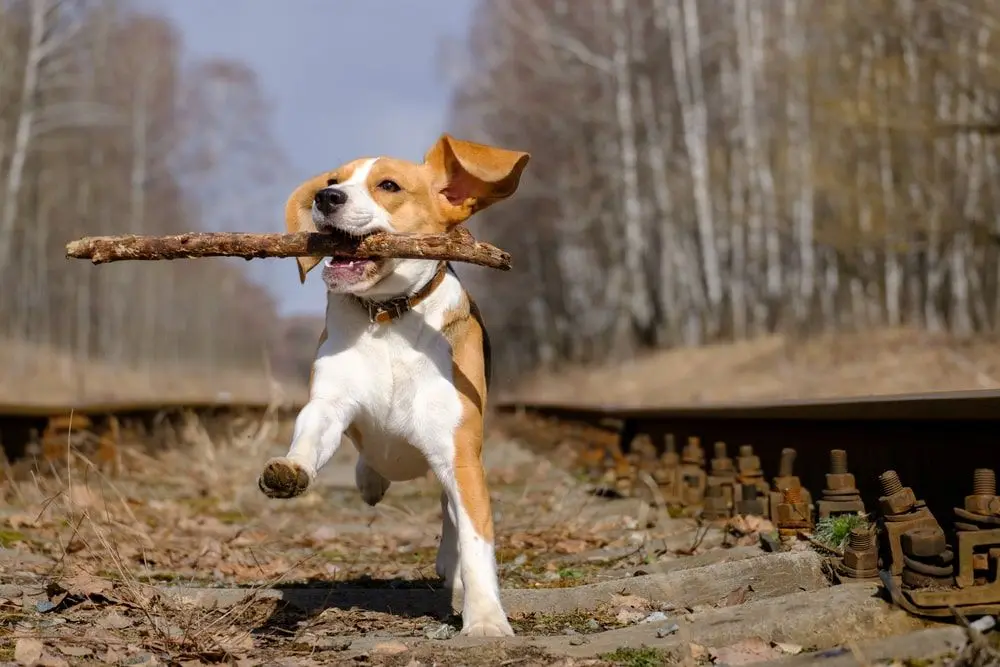 Health Issues Affecting Pets
Pets are susceptible to developing health problems at any age due to genetic and environmental factors. Common health issues in pets include:
Internal and external parasites
Diabetes
Heart disease
Kidney problems
Urinary tract infections
Arthritis
Kidney problems are most common in cats, while dogs pick up far more parasites as they explore the world. Pet health problems can be best controlled with early detection and treatment. Your veterinarian Richmond can utilize preventative care tactics to control the progression of these diseases and many others that impact the health of pets.
Signs and Symptoms
Most health issues affecting pets cause noticeable symptoms, especially as the medical condition progresses. The symptoms may start off mild, and then rapidly increase in duration or severity.
Common signs and symptoms of pet health problems include:
Balance issues
Excessive scratching
Appetite changes
Vomiting
Diarrhea
Hair loss
Fever
Lameness
Behavioral problems are also common in pets suffering from serious health conditions. Any noticeable symptoms or behavioral changes indicate a need for care at a Richmond animal hospital.
When to Visit Your Richmond, TX Vet
If you notice any signs or symptoms of illness or injury in your pet, do not hesitate to call your Richmond animal hospital for support. You should also report any behavioral changes that cause you any concern. Many pets are stoic and do not always show their discomfort, so it important to proactively report changes to your vet to start the diagnostic process. Your vet will immediately determine the appropriate level of care to provide your pet after identifying the underlying cause.
Schedule Your Pet's Richmond Pet Hospital Visit
To schedule an appointment at your preferred Richmond Pet hospital, give our team a call at (281) 265-0009. At each appointment, your Richmond, TX vet will perform a comprehensive examination to determine the level of care required by your pet. Through this process, your vets will help you determine if your pet requires care from a skilled vet professional. Contact our Richmond vet team today to jumpstart your pet's care routine.