Your Veterinarian for Pet Oncology in Richmond TX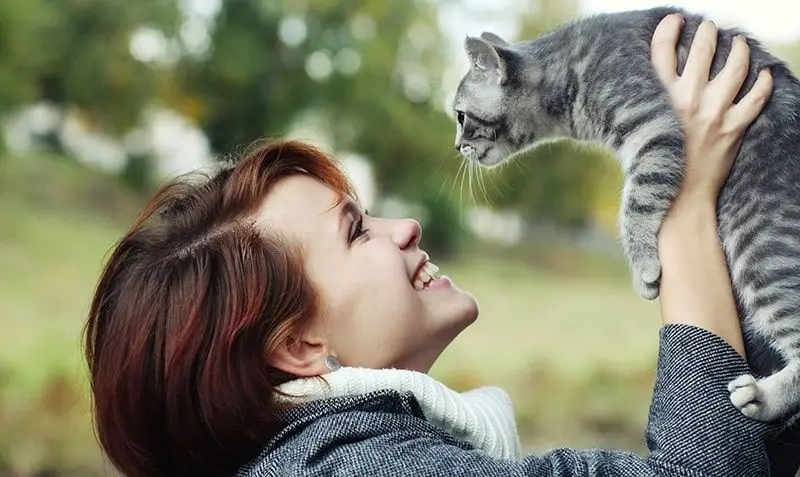 Schedule Appointment For Pet Exam Or Lump Inspection / Diagnosis
Discovering that your pet has cancer is a devastating blow to any loving owner -- especially when you're not sure what to do or whom to consult about such a frightening situation. That's when you realize just how comforting it is to know the caring professionals at Kindred Care Pet Hospital, Our experienced vet in Richmond TX, Dr. Fidelis, will determine the most sensible referral options and do everything possible to restore your special friend to health.
Lump Removal in Richmond
Cancer can assume a variety of forms, and afflict a variety of tissues, in pets and humans alike. Cancer may begin in one part of the body and then metastasize (spread) to other tissues, which is why it's so important to get any suspicious areas or early-stage cancers treated as quickly and thoroughly as possible. One such suspicious area may be a lump just under the skin. If you feel such a lump on your dog or cat, and the lump seems to be larger than pea-sized, bring your pet to our veterinarian in Richmond TX. A procedure called a lumpectomy is typically performed to remove the lump on your cat or dog. A biopsy is then performed to see whether the lump is simply a benign tumor (as it often is) or a cancerous lesion. If we find cancer, we may remove some more tissue around the site, to make sure your pet's lump removal in Richmond included any peripheral cancer cells.
Other types of cancer may be harder for owners to spot. If you notice weight loss, fatigue, loss of energy or appetite, sores that refuse to heal, or unusual odors, we may need to run lab tests and perform diagnostic imaging to confirm or rule out cancer.
Concerned for Your Richmond Pet? Bring Your Pet to Kindred Care Pet Hospital For Cancer & Lump Diagnosis & referral
If you're worried about possible cancer signs such as a lump on your dog or cat, don't "wait and see." Call %CLIENT_PHONE% to schedule an appointment with our vet in Richmond!