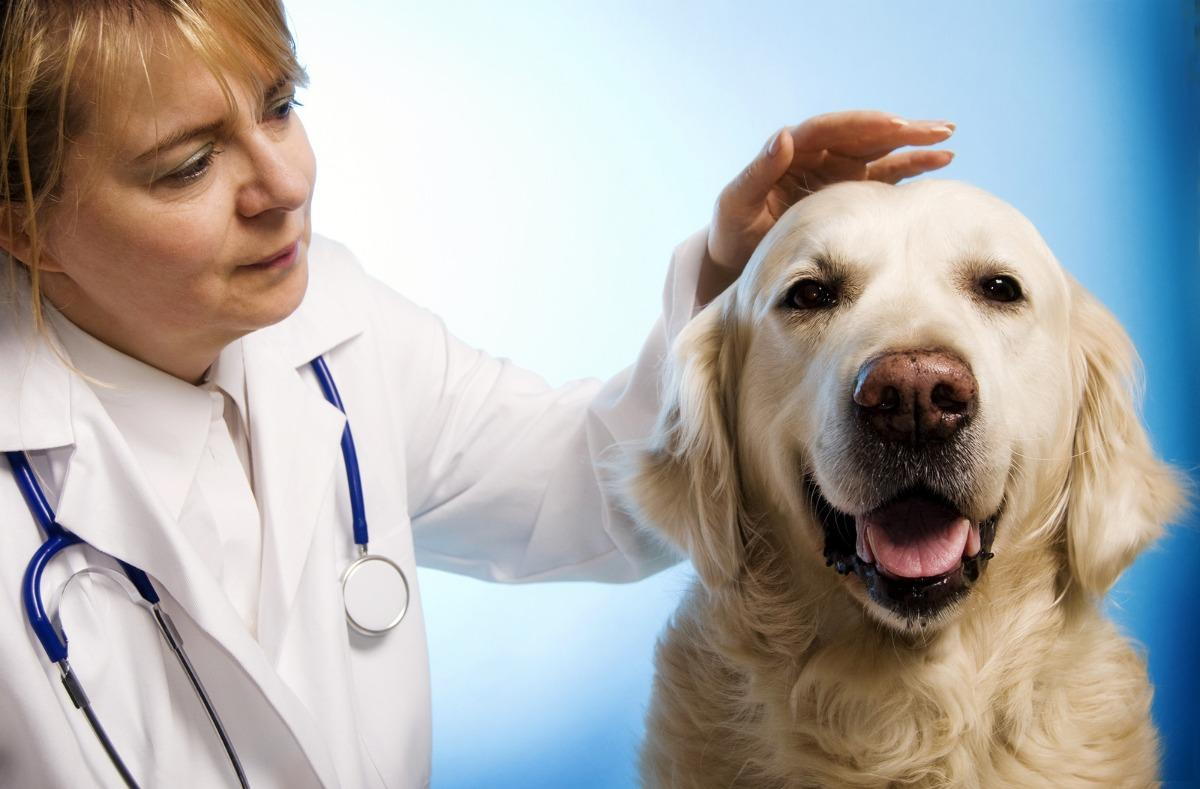 Asthma is a chronic condition that can make it difficult to breathe. Not only does this condition affect many people, but it also affects dogs. At Kindred Care Pet Hospital in Richmond, TX, we diagnose and treat many health conditions in dogs, including asthma. Read on to learn more about how to recognize dog asthma.
Signs of Asthma In Dogs
When a dog has asthma, it typically experiences an asthma attack after being exposed to an allergen. Triggers for asthma attacks may include mold, pollen, and household cleaning products. While the severity of these attacks can vary, symptoms of attacks may include:
Coughing and wheezing
Difficulty breathing
Excessive panting
Blue gums
Loss of energy
Pacing
Shaking
If you notice these symptoms in your pet, you should contact your vet right away. Even if your dog's symptoms aren't severe enough to require emergency treatment, your pet should be seen by a veterinarian as soon as possible.
How a Veterinarian Can Diagnose and Treat Dog Asthma
The symptoms listed above are all signs of asthma in dogs, but other health conditions can make it difficult for your pet to breathe. Your vet will likely run diagnostic tests to rule out parasites, bacterial conditions, heartworm, or other health conditions. Your vet may also order x-rays so that they can get a closer look at your dog's lungs.
If your dog does have asthma, the treatment it receives will vary based on the severity of its symptoms and the triggers for its attacks. Your vet may recommend that you use an air filter to remove allergens from your pet's environment. In some cases, prescription medications, such as anti-inflammatory steroids or dog inhalers may be used to manage your dog's symptoms.
Visit a Veterinarian In Richmond, TX
Don't wait to call a veterinarian if you suspect your dog has asthma. Kindred Care Pet Hospital will help you determine what's causing your pet's respiratory issues and provide the appropriate treatment. Give us a call at (281) 265-0009 if you'd like to request an appointment.