Welcome to Kindred Care Pet Hospital: Your Veterinarian in Richmond, TX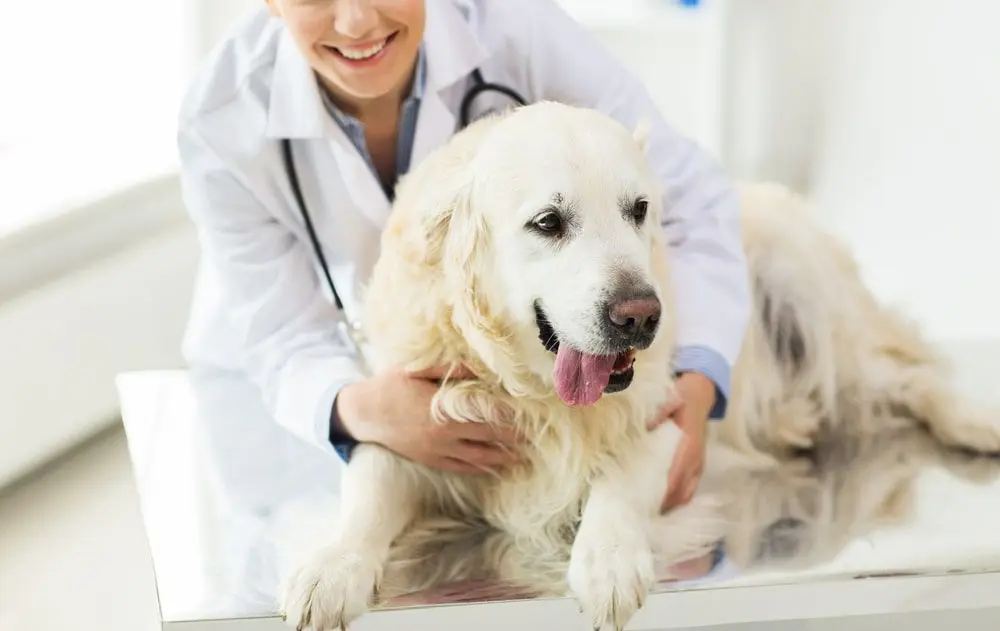 Treating your dogs and cats with the utmost care is our top priority as your veterinarian in Richmond. Here at Kindred Care Pet Hospital we provide comprehensive vet services that include pet vaccinations, dental care, and digital x-rays, as well as spay and neuter services. Under the leadership of Dr. Paul Fidelis, your Richmond vet, we offer regular care, preventive services, and emergency care for dogs and cats exclusively.
Pet Vaccination Clinic in Richmond
If you need pet vaccinations we can help as your Richmond veterinarian. We offer all of the annual vaccinations pets need to live healthy and happy lives. Vaccinations protect pets from contracting contagious diseases that can be deadly. Some of the essential vaccinations for pets include vaccines for rabies, bordetella, DHPP for dogs, and FVRCP for cats. Other vaccines, such as lyme disease and Felv, are conditional according to the type of pet you have. If you have a puppy or kitten we are ready to vaccinate these young animals as well. Contact our vaccine clinic today to learn more!
Dental Care for Pets
Taking your pet to the dentist is an important part of preventive care in pets. Your pet's dental health is essential to their ability to live without oral pain and infection. As your vet in Richmond we suggest dental care as part of your pet's regular physical exam. If it looks like your dog or cat is in need of a dental cleaning Dr. Fidelis will put your pet under general anesthesia. This ensures the safety and comfort of your pet. If tooth extraction is necessary we will discuss all possible options, as well as expenses and aftercare with you prior to the procedure.
Spay and Neuter Services
If you are interested in spay and neuter for your pets the Kindred Care Pet Hospital in Richmond offers this kind of pet surgery. Getting your pet spayed or neutered helps them to live a long and healthy life free of tumors and cancers associated with the reproductive organs. For pets that are not going to be mating we suggest spaying or neutering as a way to relieve these animals of the effects of going into heat, as well as pregnancy. Spay and neuter is one of the most common pet surgeries we offer.
X-rays at a Richmond Animal Hospital
Digital x-rays for pets provide a great deal of insight into pets. Whether your pet is suffering from an obstruction in their stomach, a broken bone, or a traumatic accident, we can use digital x-rays to best treat your pet's condition. Digital x-rays are completely safe for pets, and Dr. Fidelis is highly trained with x-ray imagery for animals.
Contact Our Richmond Vet at Kindred Care Pet Hospital
At Kindred Care Pet Hospital we provide comprehensive services in our small animal practice. We primarily focus on the care of cats and dogs, which allows Dr. Fidelis and our veterinary staff to specialize in the care of these animals. Contact Kindred Care Pet Hospital today to schedule a vet appointment for your dogs and cats.
Dr. Paul Fidelis
Veterinarian | Kindred Care Pet Hospital | (281) 265-0009
7039 FM 1464
Richmond, TX 77407